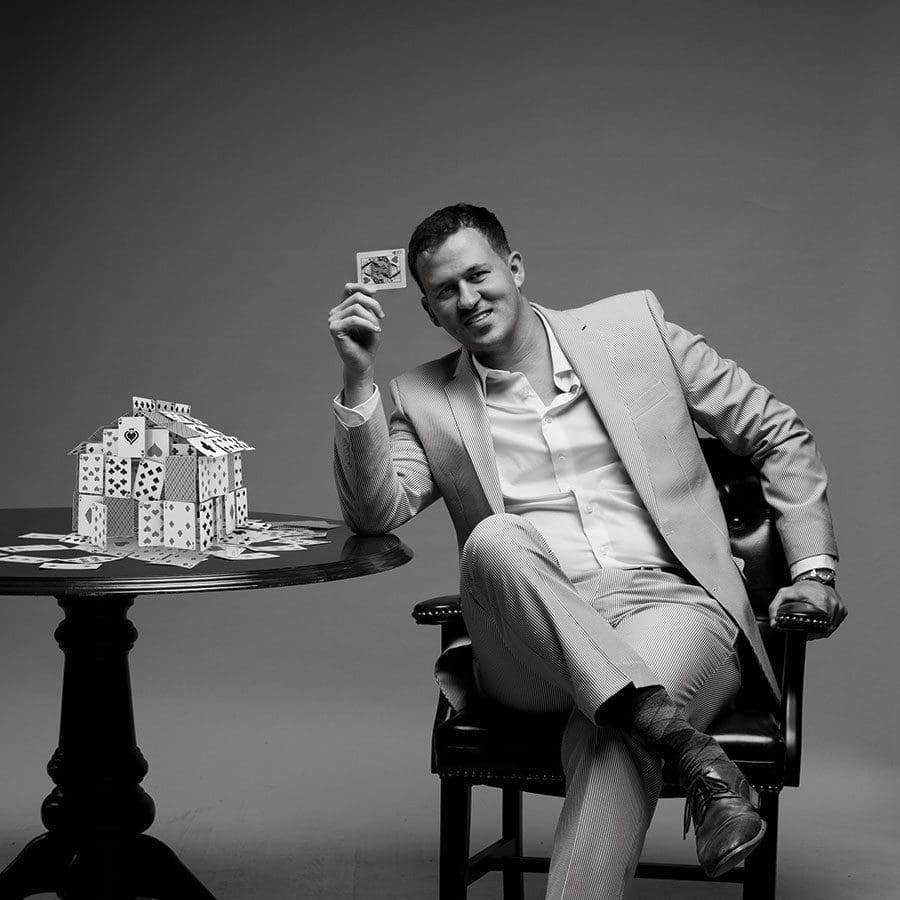 If you think real estate is a house of cards, make sure you call the guy who has the winning hand! Paul Young knows first-hand what it takes to become a successful Realtor. He is self-made and created his own brokerage from scratch. Young Real Estate will soon be the largest single brokerage in Seminole County, with Realtors all over the state of Florida.
As the founder/broker of Young Real Estate, Paul's mission is to help agents become successful in the real estate world. Paul is passionate about helping new agents, fresh out of school and seasoned agents who come from different companies, achieve their goals of success through real estate. Paul is not only a broker, but also a mentor to his agents by teaching them the practical tools in real estate that they need to acquire in order to be successful.
YRE's priority is adding value to the clients' experience. Our agents help our clients, through the whole buying or selling process, which could be connecting them with the best loan and insurance companies, assist clients with contractor relationships, so they can deal with the cosmetics issues of a house. The goal is to know all the ins and outs of the industry and become a one stop shop for the clients' real estate needs.
"There are many different aspects of buying or selling a home, and if you can be that source of value for all of them, they will use you," says Paul.
Similarly, Paul's brokerage consistently attracts top talent because he uses the same mentality when it comes to his firm.
"We have multiple 100 percent commission splits for our realtors and offer a wide variety of resources. When it comes to commission, training, great systems, vendor relationships, mentoring and office culture/environment, we strive to be the absolute best. As a company, we have to offer so much value that if somebody doesn't want to work with us, it's their loss and we move on to helping someone else" Paul adds.
Paul Young | Owner/Broker/Veteran
407.633.HOME
youngrealestate.com