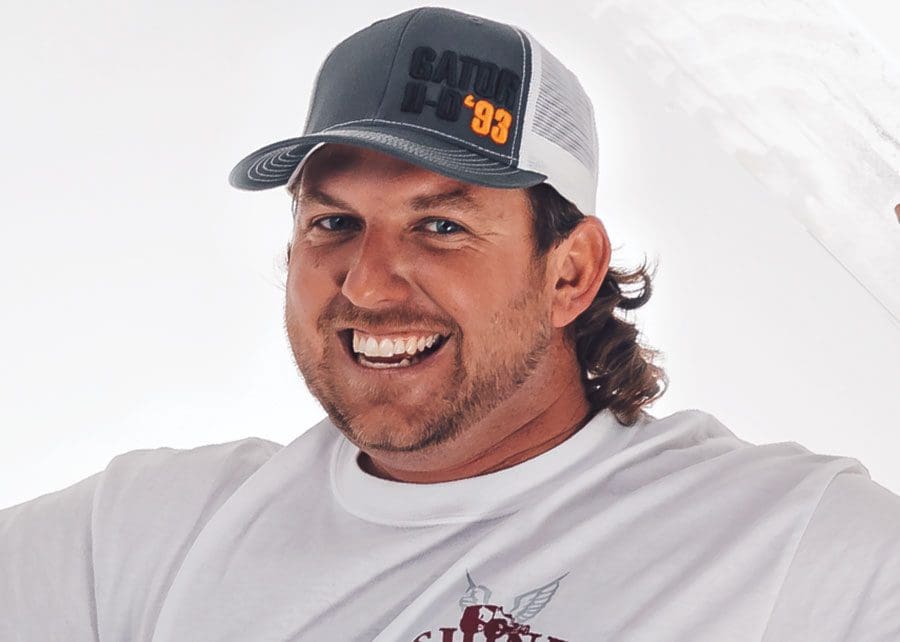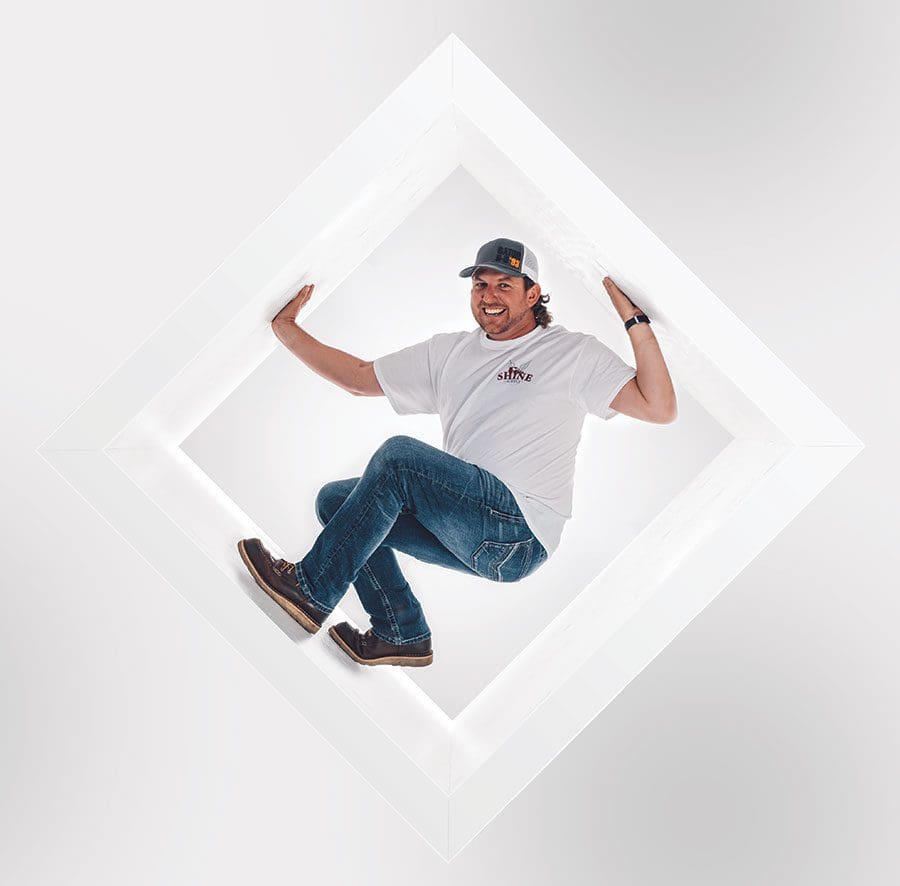 Age: 34
Career: I am owner of Detailing Unlimited and Shine Supply Central Florida. I run the daily operations hand in hand with my awesome employees. I jump around on a lot of projects that we're working on throughout the day, so we stay right on track. 
Greatest career accomplishment: Hosting our first car show in November 2020. The next one is coming in 2022. Stay tuned. 
Getting started in my career: I had a passion for cars, trucks, and motorcycles. So I went and picked up some supplies and started washing other people's automobiles. This took off to where we're at today. I wouldn't trade it for anything in the world. 
Family: The best girlfriend in the world, Sarah. 
Hobbies: I absolutely love jumping on my Harley-Davidson every chance I get. Another thing that has caught my interest is paddle boarding. It's awesome to enjoy nature and slow the speed of life down. 
Guilty pleasure: Some ice-cold Natty Lights!
What I love about Florida: Ron DeSantis!
Life philosophy: The bad news is time flies; the good news is you're the pilot. 
What I'd do with $5 million: See ya later!
Bucket list item: An elk hunt in Montana.