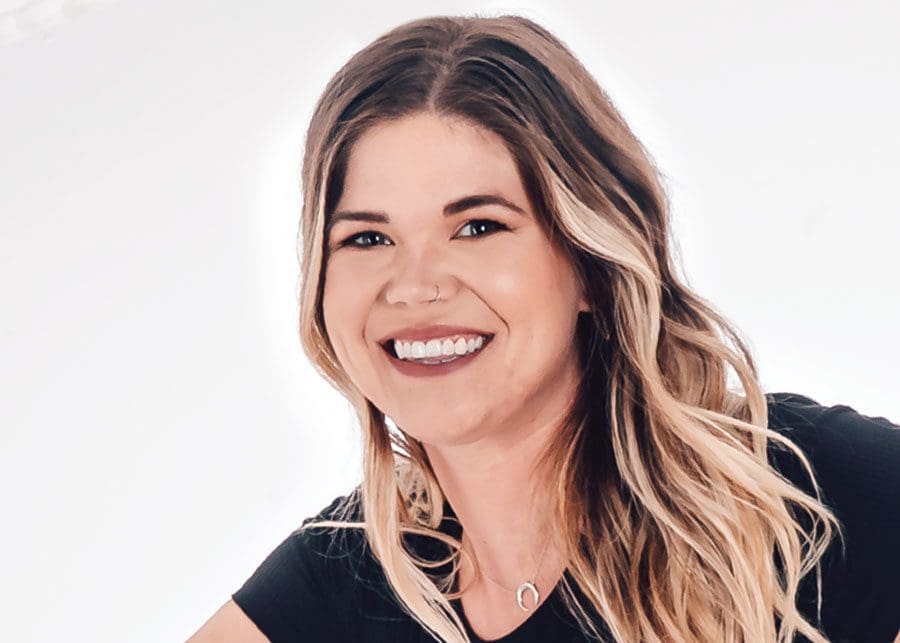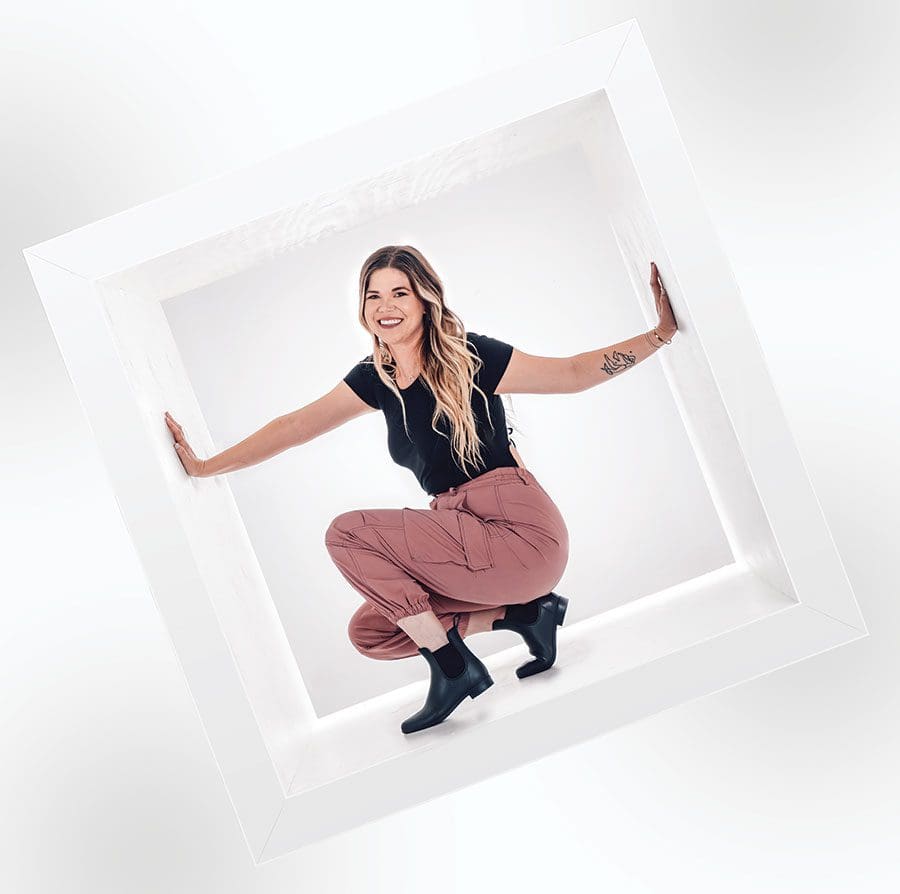 Family: Husband Chris, an awesome 6-year-old son Asher, a Boston terrier named Molly, and a cat named Simon.
My career: I am the owner of Social Graze, a local company that curates charcuterie boards and boxes, as well as grazing tables for weddings, meetings, and events. We also partner with other local businesses to offer public workshops and can coordinate private workshops.
Greatest career accomplishment: Leaving my comfort zone to open this business. 
I am passionate about: Making meaningful connections with people, because forming genuine connections and having authentic interactions with other people gives life meaning and makes it worth living. 
Three words that describe me: Open-minded, honest, & fun.
Hidden talent: Drawing/doodling.
Guilty pleasure: Binge watching all the food, travel, and cooking/baking shows.
Go-to outfit and favorite place to wear it: Jeans and a tank top. Preferably someplace outside on a patio, listening to live music, on a nice day,
One thing still on my bucket list: Meeting John Travolta.
I most admire: My parents. They are a great example of love, sacrifice, and hard work in action. 
About me: I'm committed to serving our community with love and kindness. I truly love living here and appreciate everyone who has supported me and my business so far and look forward to all of the new friends I've yet to meet.