Lady Lake Honors Navy Veteran!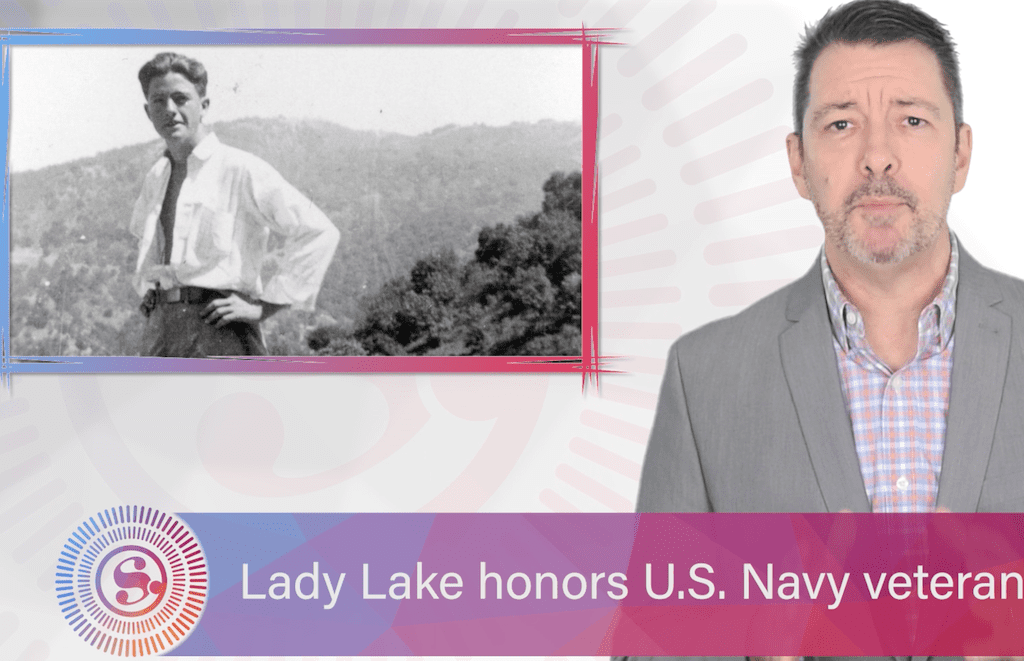 Lady Lake Honors Navy Veteran in this week's Hometown Headlines.
Stories include:
Lady Lake Library gathers items for Food for Fines program.
Leesburg author publishes a new book.
Magic Tea Market opens a second location.
Red Apples Media wins three Telly awards.
Who is included in the Men of Success?
A big thank you to Tri-County Foot & Ankle and Red Apples Media for providing ongoing production support for the program.