Leesburg's electric rates to lower on July 1st.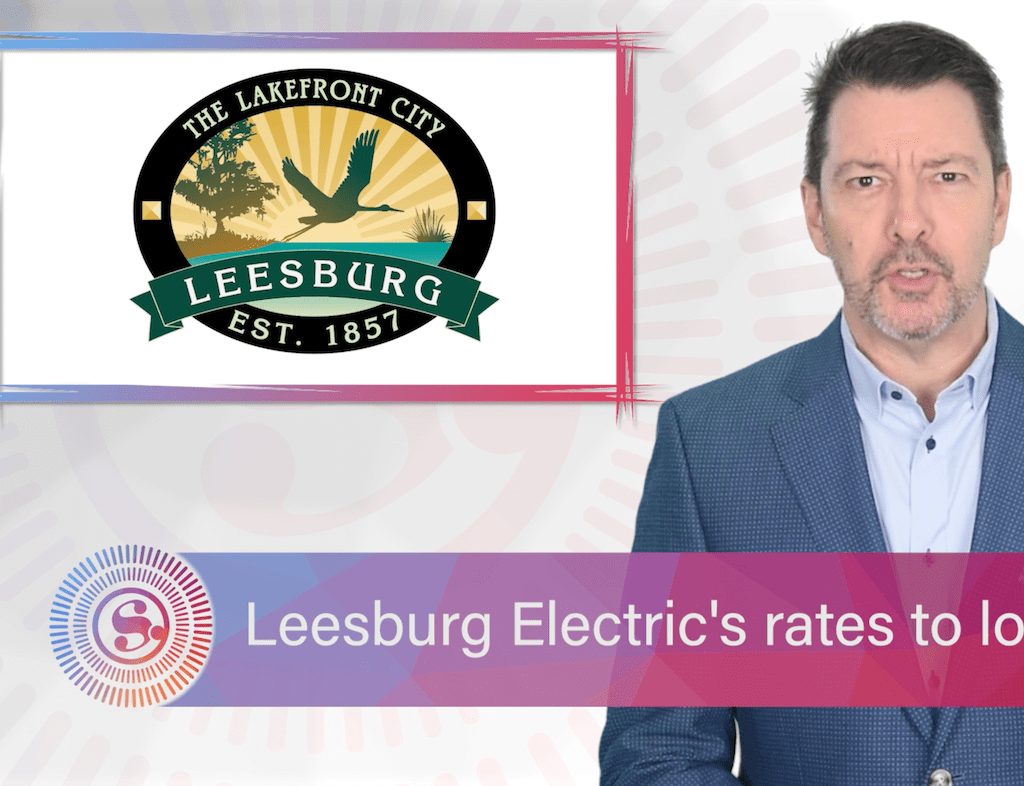 Stories include:
Golden Triangle Rotary awards scholarship.
Leesburg Chamber seeking donations for teachers.
Tavares holds groundbreaking for innovations center.
Eustis Police welcomes five new officers.
Argonaut bar featured in Style Magazine.
A big thank you to Tri-County Foot & Ankle and Red Apples Media for providing ongoing production support for the program.