Local Fire Department Chief Honored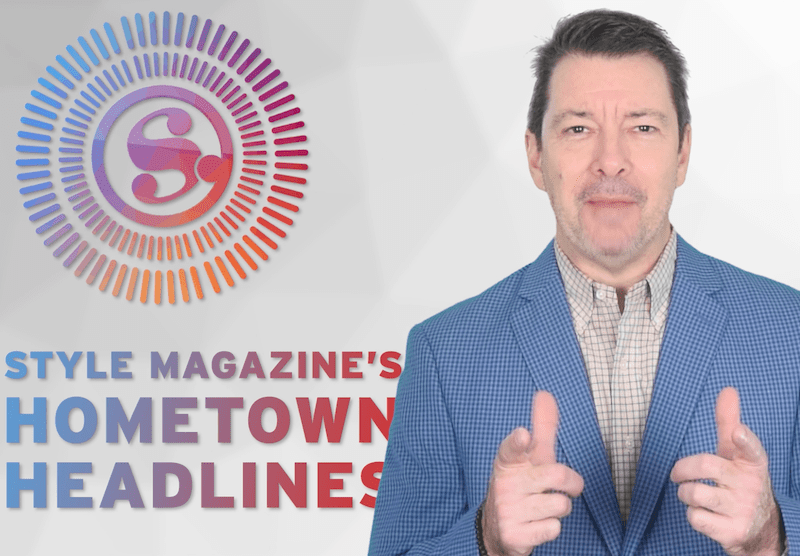 Stories include:
Lady Lake Police host coffee with a cop
The City of Eustis to establish a business incubator.
Trout lake nature center closes boardwalk
Leash JR. to host summer camp.
Find out the skinny on a popular diabetes drug.
A big thank you to Tri-County Foot & Ankle and Red Apples Media for providing ongoing production support for the program.