New Clermont Academy prepares to open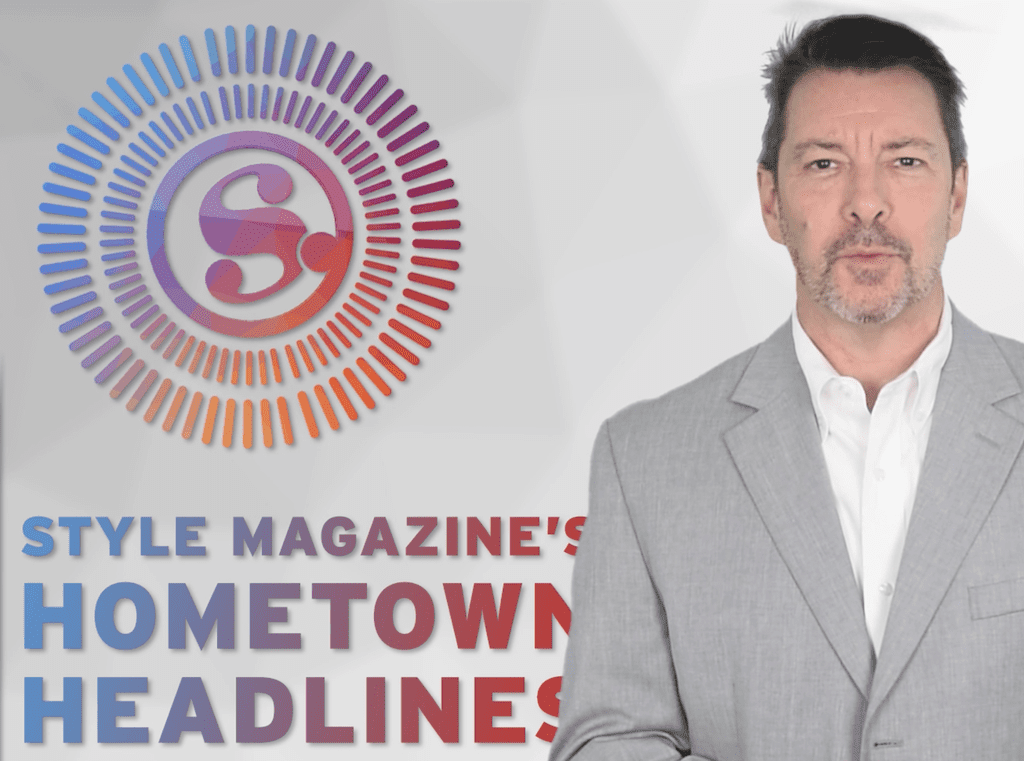 New Clermont Academy prepares to open in this week's
Hometown Headlines.
Other stories this week:
Lake County Schools host conference for new staff.
Mount Dora High to offer criminal justice program.
Tavares High launches international Baccalaureate program.
Tax Holiday for school's supplies kicks off.
Florida Department of Health host immunization event.
Mouthwatering BBQ in this month's Style Magazine.
A big thank you to Tri-County Foot & Ankle and Red Apples Media for providing ongoing production support for the program.