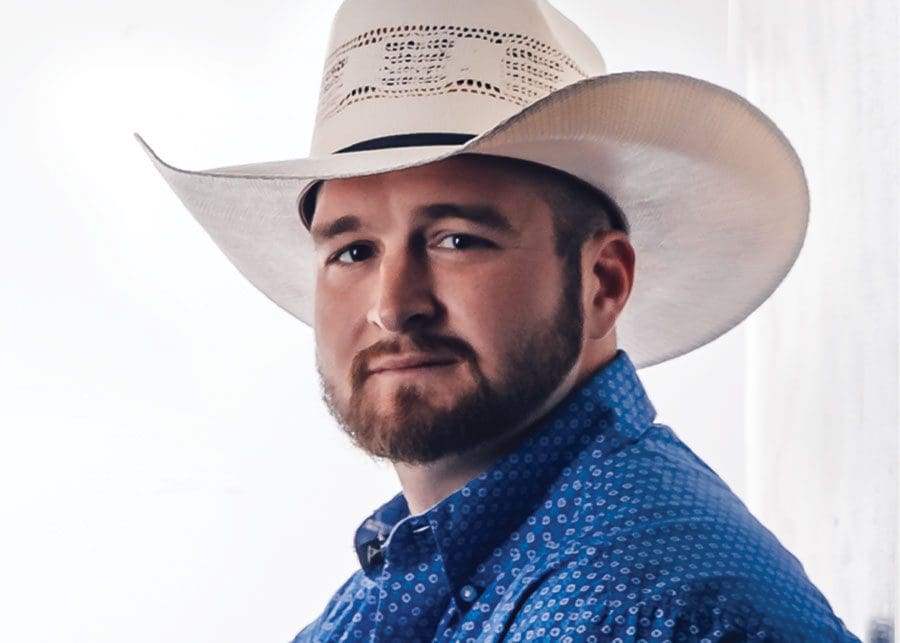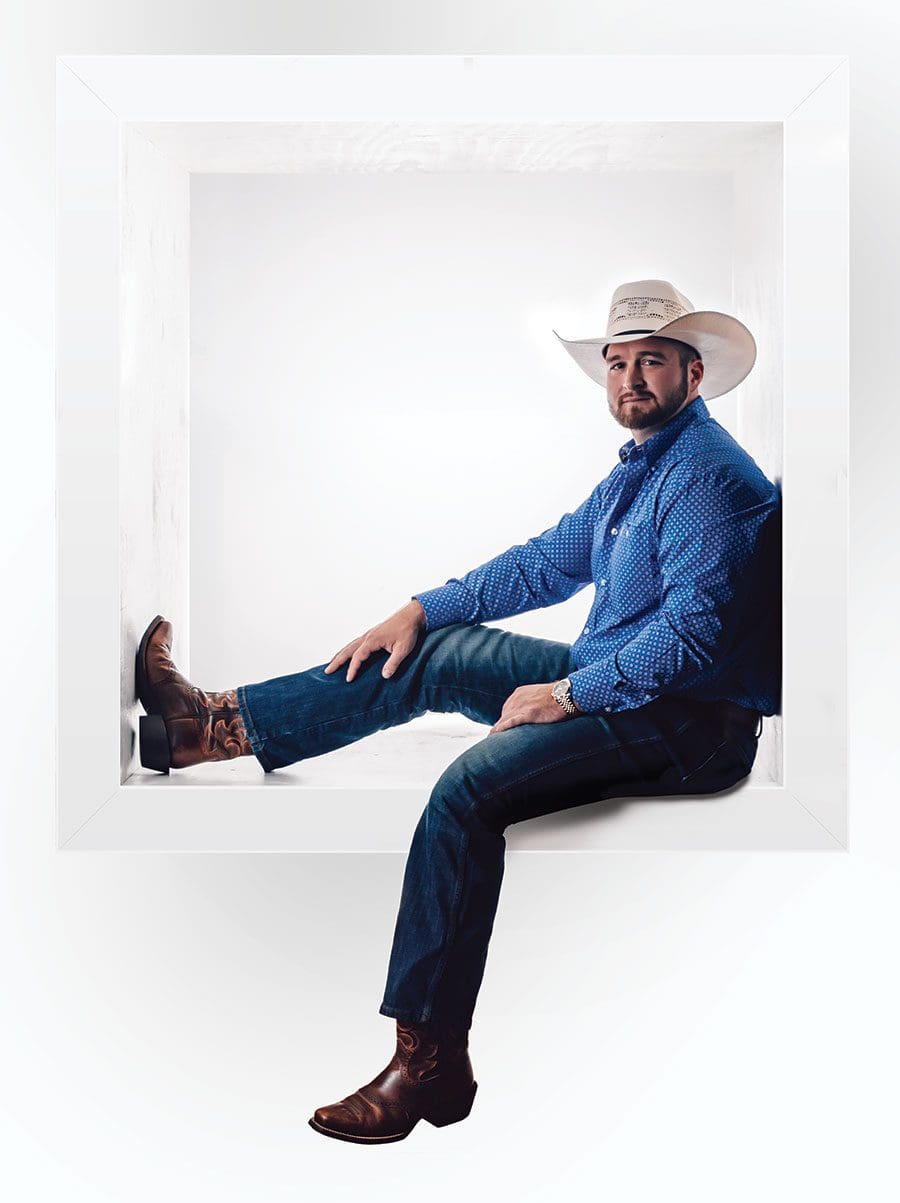 Age: 27
Family: My father, Tom, my mother, Stacey, and my 21-year-old brother, Weston, who is a firefighter in Marion County. 
My career: I am co-owner of Above and Beyond Pest Control in Eustis. 
Greatest career accomplishment: When I purchased our office in Eustis nearly five years ago. 
I am passionate about: My business and my vehicle because both reflect on my image. I drive a Dodge Cummins Laramie. 
Three words to describe me: Outlaw. Leader. Organized. 
Best advice I've received: You can't have a million-dollar dream with a minimum wage work ethic. 
Hidden talent: I've restored multiple vintage farm tractors from the ground up. 
Guilty pleasure: Dirty martinis. 
My life philosophy: Wisdom is nothing more than healed pain. 
Desired superpower: I wish I could breathe under water so I could catch more lobsters in the Florida Keys. 
Favorite outfit: I like wearing my cowboy hat on a cruise ship. When people see that they automatically want to party with me. 
Role model: My father because he is a true definition of an entrepreneur. He is an honest businessman who has impeccable moral and family values.