Style 90 Second Spotlight 02.03.2023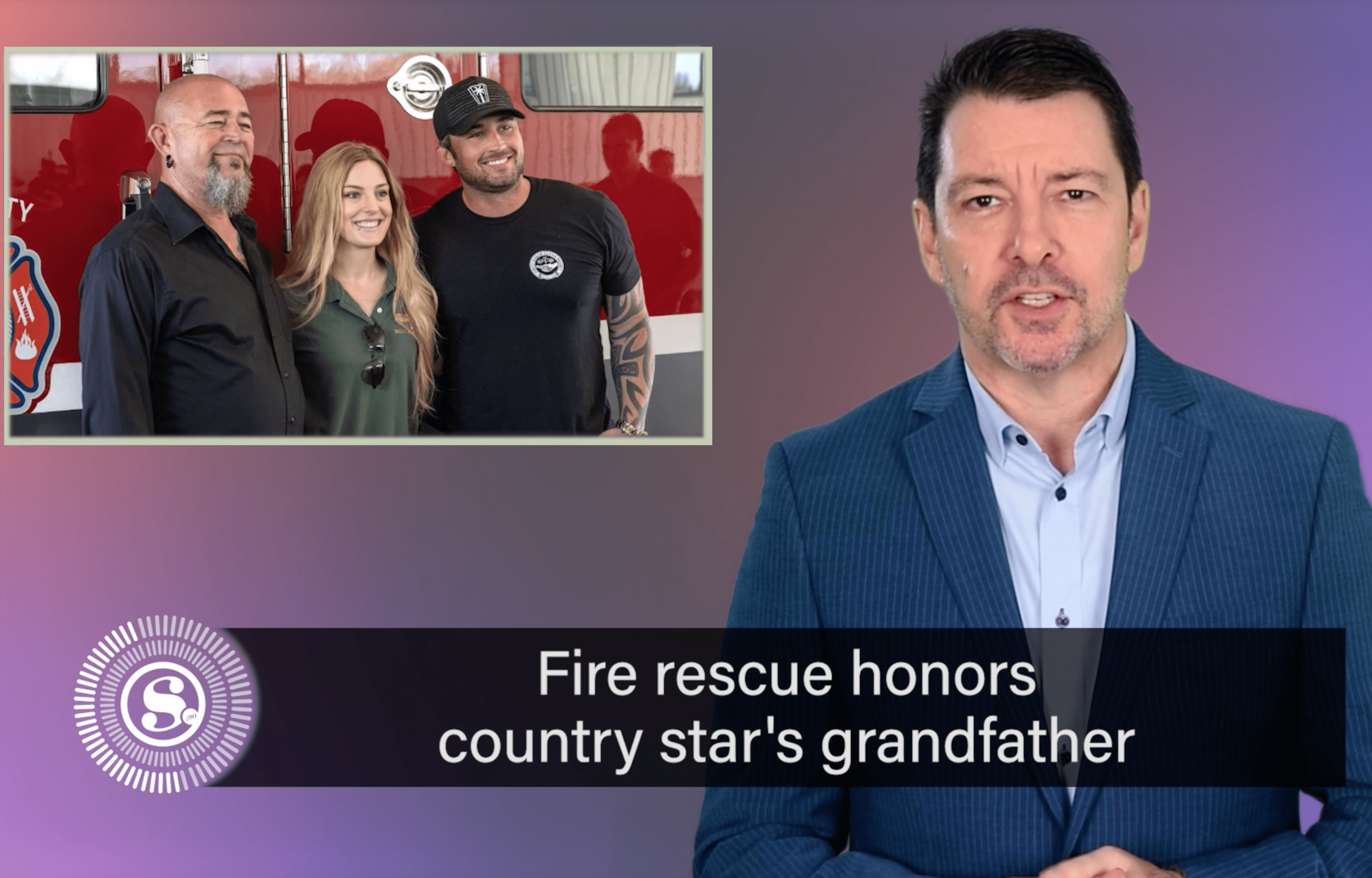 Fire department dedicates new truck to country star's late grandfather in this week's 90 Second Style Spotlight.
Stories include:
Rotary club dedicates clock in Ferran Park
Four scholarships available from FL Supervisors of Elections. For more info, visit LakeVotes.gov
Lake County Sheriff adds seven Citizens on Patrol AND a new K9!
Style features Lake Tech in their February issue…
A big thank you to Tri-County Foot & Ankle and Red Apples Media for providing ongoing production support for the program.